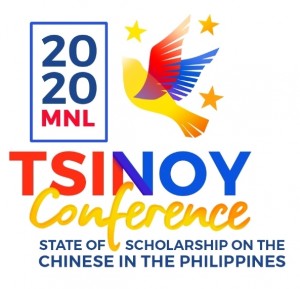 INVITATION  ||  REGISTER NOW
Kaisa Para sa Kaunlaran, Inc. (KAISA) and Philippine Association of Chinese Studies (PACS) invite you to participate in the International Conference entitled "The State of Scholarship on the Chinese Studies in the Philippines: Problems, Perspectives, and Possibilities" from January 10 to 11, 2020 at the Miriam College, Philippines. The conference is supported by the University of Massachusetts Amherst and Miriam College. 
The questions the conference seeks to answer include: What are the latest studies on the Chinese in the Philippines? What are the questions, approaches, and paradigmatic frameworks currently used by scholars? How do these studies shape and reshape the field "Chinese in the Philippines"? How does the field "Chinese in the Philippines" differ from or overlap with "China" studies or "Chinese Studies" overseas? How will the current political climate and the problematic China-Philippine relations affect the Chinese in the Philippines?  What is the future direction of the field? 
FIND OUT MORE and REGISTER :  www.tsinoyconference.com